HOW DOES A PATIENT QUALIFY FOR HOME HEALTH?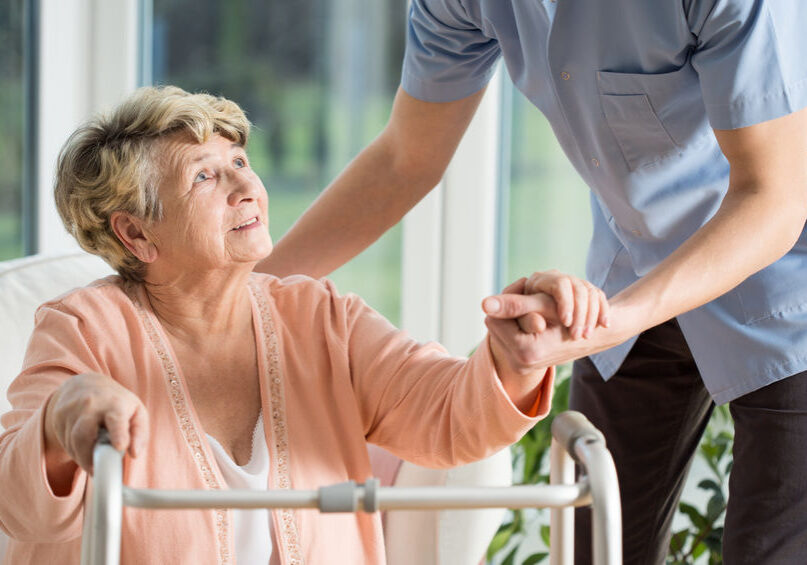 Welcome to Continuity Care Home Health
Continuity Care Home Health Agency is a fully licensed agency that is Medicare certified and Joint Commission Accredited.
Continuity Care Home Health has been serving Houston and the surrounding areas since 2007. We have been dedicated to providing the best health care in the home environment with a team that consists of caring, compassionate and dedicated professionals to meet the needs of our patients. All of our nurses, therapists and staff are part of the rehabilitation team that work for our patients everyday with one goal in mind: patient's full recovery in the comfort of their home.
Location
Continuity Care Home Health is located at
1110 Kingwood Drive Ste 230
Kingwood, TX 77339.