HOW DOES A PATIENT QUALIFY FOR HOME HEALTH?
First, a patient must be confined to home, which is known as homebound.
Second, the patient's condition is essentially such that they're normally unable to safely leave their home without the assistance of other and the aid of assistive devices (crutches, canes, walkers or a wheelchair), and third, doing so would require considerable and taxing effort.
A patient can generally leave home as often as they need for medical treatment that cannot be provided in the home and still be considered homebound. Further, they are allowed brief and infrequent absences from the home for some non-medical reasons, such as an occasional trip to the barber/beauty shop, to attend church, or for unique family events (like a graduation).
To Qualify For Home Health, A Patient Must Need Skilled Services
And
Must be under the care of a physician
Have a face-to-face encounter with a physician or a non-physician practitioner working with the physician and a referral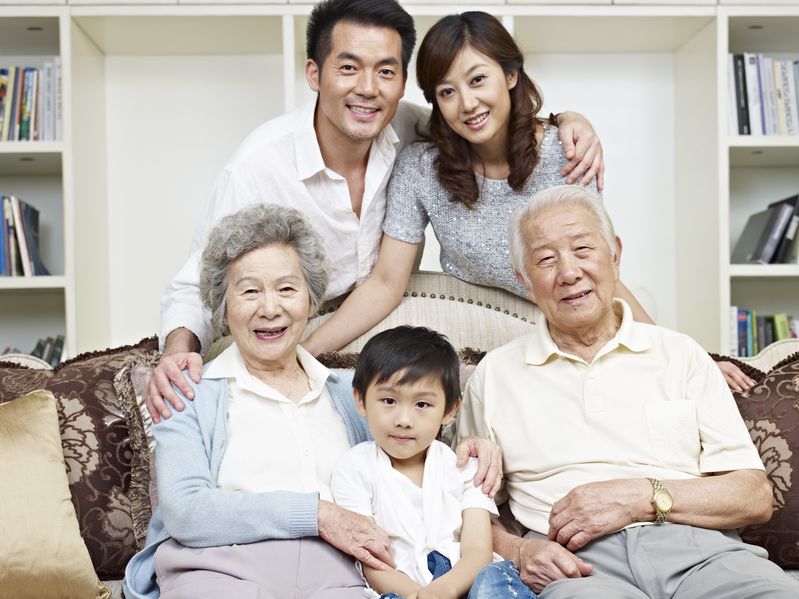 Why Continuity Care Home Health?
Continuity Care Home Health has been serving Houston and the surrounding areas since 2007. We have been dedicated to providing the best health care in the home environment with a team that consists of caring, compassionate and dedicated professionals to meet the needs of our patients. All of our nurses, therapists and staff are part of the rehabilitation team that work for our patients everyday with one goal in mind: patient's full recovery in the comfort of their home.