Purpose, Mission & Vision
It is the purpose of Continuity Care Home Health Agency, LLC to provide guidance in home health that will promote Our mission and vision, as well as facilitate direction to our home health staff. Our mission at Continuity Care Home Health is to provide quality, cost effective health care in the home setting that is conductive to health restoration and patient contentment. Continuity Care Home Health has the vision to provide management of comprehensive health care outcomes and to provide service to that patient population, within our defined geographical region, who have chosen Continuity Care Home Health as their home health provider.
In pursuing our mission and vision, we commit to these guiding principles:
To uphold the basic rights and responsibilities of patients and to encourage active participation in their own care.
To heal the whole person by addressing physical, psychosocial, environmental and emotional needs of all persons regardless of race, religion, sex, national origin, disability or socioeconomic status.
To treat each other in the Continuity Care Home Health family with dignity and fairness and to strive to achieve the highest level of personal growth, in an atmosphere that recognizes creativity, innovation, and the importance of each employee in the healing process.
To work in harmony with physicians and other health care professionals, recognizing our mutual responsibility to meet the needs of our patients.
To fulfill our civic responsibilities by participating in community activities.
To manage, individually and collectively, our time and resources to further improve our financial strength and fulfillment of our mission.
Why Continuity Care Home Health?
Continuity Care Home Health has been serving Houston and the surrounding areas since 2007. We have been dedicated to providing the best health care in the home environment with a team that consists of caring, compassionate and dedicated professionals to meet the needs of our patients. All of our nurses, therapists and staff are part of the rehabilitation team that work for our patients everyday with one goal in mind: patient's full recovery in the comfort of their home.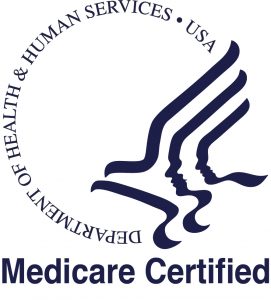 Continuity Care Home Health has been approved by Medicare and is a Medicare certified home health agency. Providers are approved or "certified" by Medicare if they've passed an inspection conducted by a state government agency. Medicare only covers care given by providers who are certified.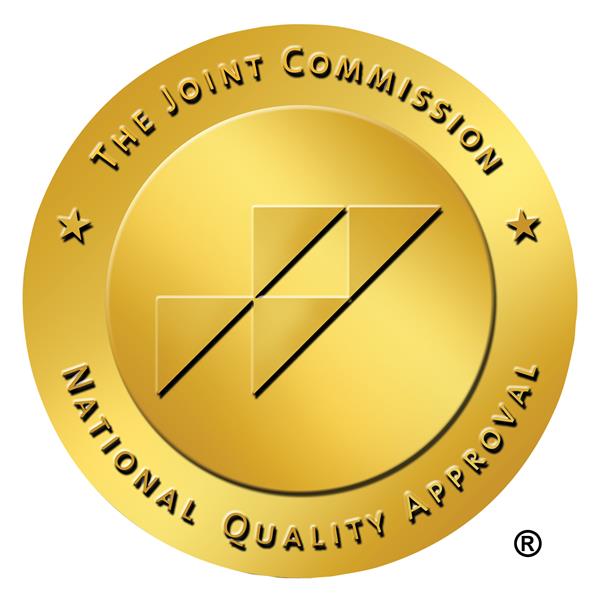 Joint Commission Accredited
Joint Commission sets rigorous standards based on evaluation to measure, assess and improve home health care. Their standards focus on patient care as it relates to an organization's functions that are essential to providing professional, safe, high quality care. Accreditation means that our staff has made an extra effort to review and improve the key areas that can affect the quality and safety of your care. Accreditation by The Joint Commission is considered the gold standard in health care. Specially trained health care professionals who are experts in their fields visited this facility to conduct a review that monitors how well our staff:
Continuity Care Home Health works diligently to maintain its prestigious "Deemed" status by the JOINT COMMISSION. Our staff of professionals completely recognizes the meaning of "Deemed" status, which means that our staff must perform at the highest levels to maintain that status. When reviewing home health agencies, this is the single most important fact that differentiates Continuity Care Home Health from the other home health agencies.